Back to Shop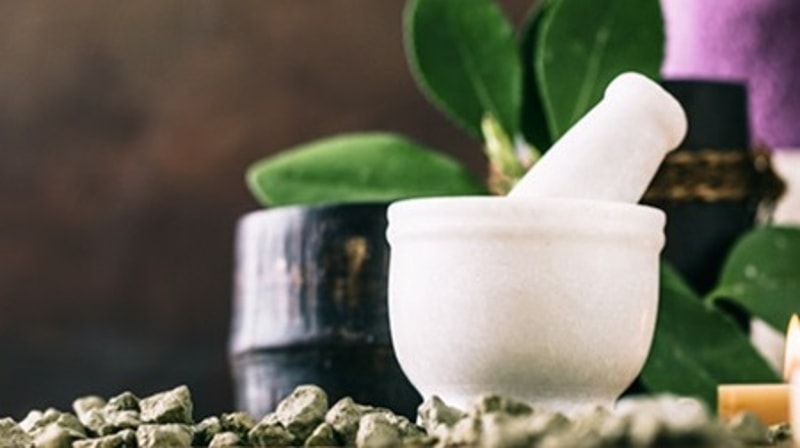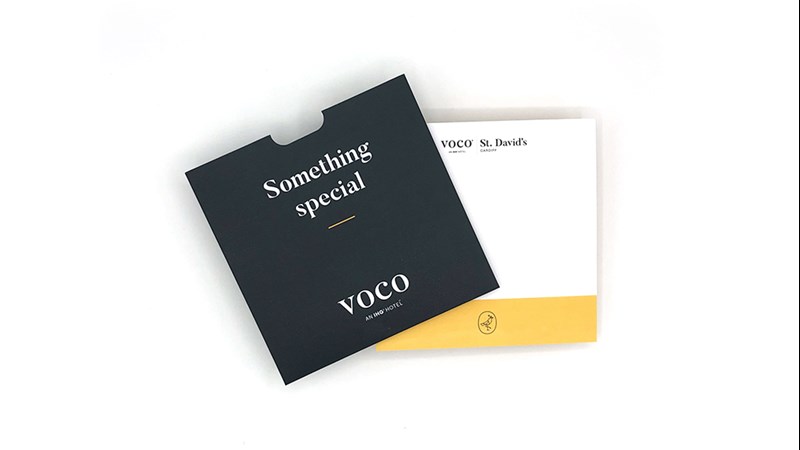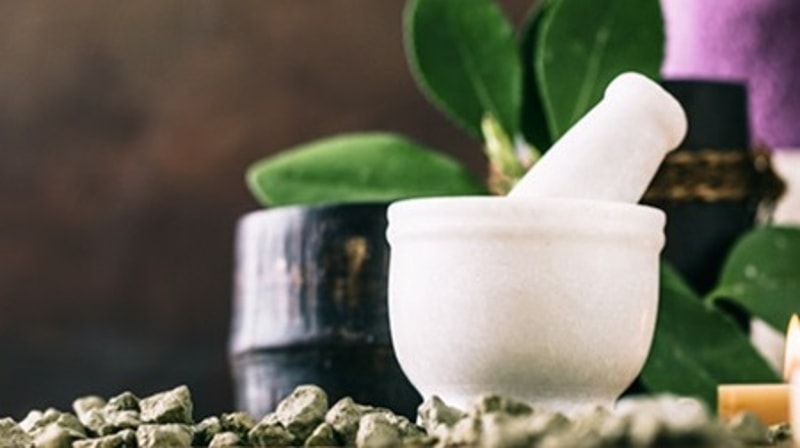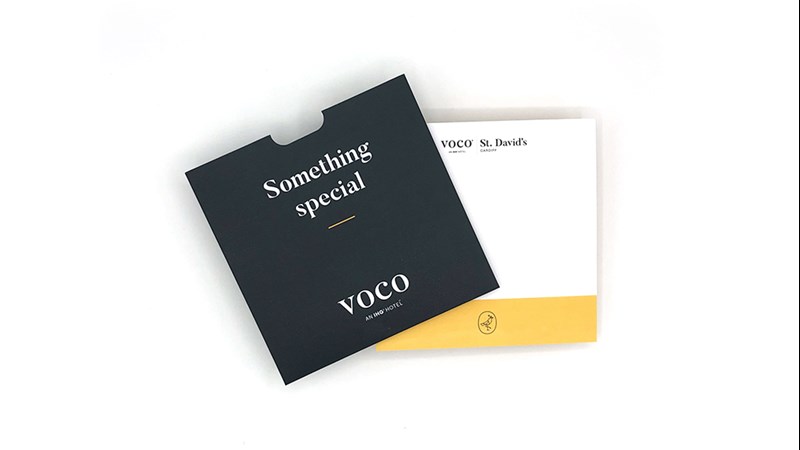 Indulgence Spa Day (Saturday - Sunday)
£ 89.00
Indulgence Spa Day (Saturday - Sunday)
Take a day out and relax at the Marine Spa surrounded by picturesque sea views. Includes two 25 minutes treatments, choice of Spa Lunch, Afternoon Tea or Two Course Dinner and complimentary use of our spa facilities. Treatments to choose from include; Back, Neck and Shoulder Massage, Scalp Massage, Express Facial, Salt and Oil Scrub or Leg Massage
Voucher valid Saturday and Sunday only.
Take a day out and relax at the Marine Spa surrounded by picturesque sea views. Includes two 25 minutes treatments, choice of Spa Lunch, Afternoon Tea or Two Course Dinner and complimentary use of our spa facilities. Treatments to choose from include; Back, Neck and Shoulder Massage, Scalp Massage, Express Facial, Salt and Oil Scrub or Leg Massage
Voucher valid Saturday and Sunday only.
The Fine Print
All vouchers are subject to availability and may not be redeemable on certain days. Supplements may apply on top of the voucher. Gift vouchers are only valid for the dates described and cannot be extended. We reserve the right to replace treatments and products no longer available. We reserve the right to change the Terms and Conditions without written notice. This voucher must be presented on the day as your payment method prior to your treatment. The gift voucher reference code details will be required to secure your booking.
Select your Voucher(s)
Write a Personalised Message
Send it by Email, Post, or Pick It Up